Fiskolia WIld Iceland Fish Oil - Pet FOoD
Premium Herring Fish Oil for Pet Food — No Odor, Mild Taste, and A Longer Shelf-Life


Consumed and loved by humans for years, our Omega-3 Herring fish oil is now available for Dogs and Cats! With our product, FISKOLIA WILD ICELAND FISH OIL — pass on the many pet health benefits of fish oil as an ingredient in your pet food and/or as a supplement. Maintain and enhance the integrity of your recipe, texture, taste and consumer approval.
Our pet-blend is 100% Herring Oil with nothing added except vitamin E as antioxidant.
No Odor:
With no odor to spoil the consumption of your products, it's sure to enhance your current recipe. Pet owners will love the benefits to their dogs and cats — improving joint, heart, skin, coat, brain and overall health — and you will love the increase in your sales!
Mild Taste:
Unlike other products, our product has pleasant taste! In addition to all the health benefits, our products have minimized reflux and no fishy burping — something your human consumers will greatly appreciate.
Longer Shelf-Life:
FISKOLIA WILD ICELAND FISH OIL is produced and refined for purification, with better oxidative stability, substantially increasing the shelf-life compared with regular Fish Oil, after opening.
Its oxidative stability is upto 2x that of cod liver oil.
100% Natural and Sustainable 
FISKOLIA WILD ICELAND FISH OIL emphasises the purity of its products and the high quality of raw materials. FISKOLIA WILD ICELAND FISH OIL sources crude oil from food-grade certified fish-processing factories in Iceland. The original raw material are off-cuts from filleting of fresh pelagic Herring fish, wild caught in the pristine and unpolluted North-Atlantic Ocean surrounding Iceland. Free from heavy metals and toxins, obtained through our patented cold fractionation process. Icelandic fisheries are carefully conducted and regarded as responsible and sustainable, Herring fisheries are IRF and MSC certified.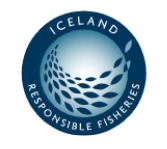 We guarantee our sustainablity and quality by: 
• Efficient ships and processing 
• Latest fish cooling technology 
• Short Distance to Fishing Grounds 
• Quick return 
• North Atlantic best managed fishing 
• MSC Certification 
• Full Utilization; 100% of fish is utilized for Food 
Our 100% natural Herring fish oil has MILD TASTE, NO ODOR, has low oxidation levels and contains healthy Omega-3 fatty acids including 7.5% EPA (eicosapentaenoic acid) and 7.5% DHA (docosahexaenoic acid).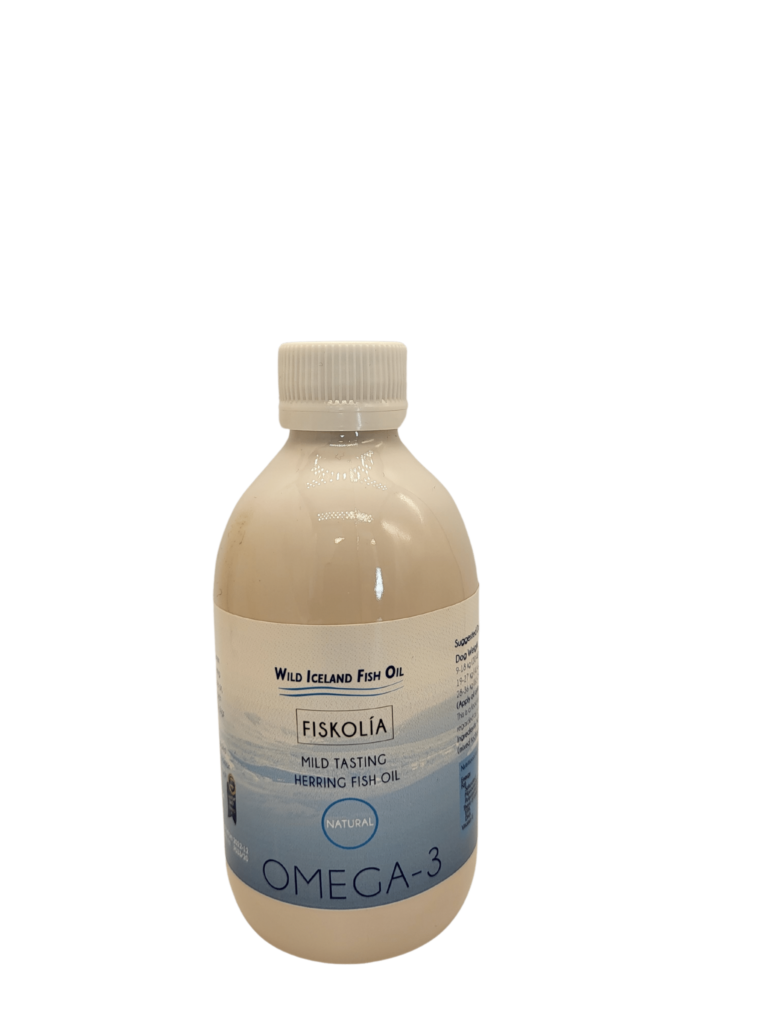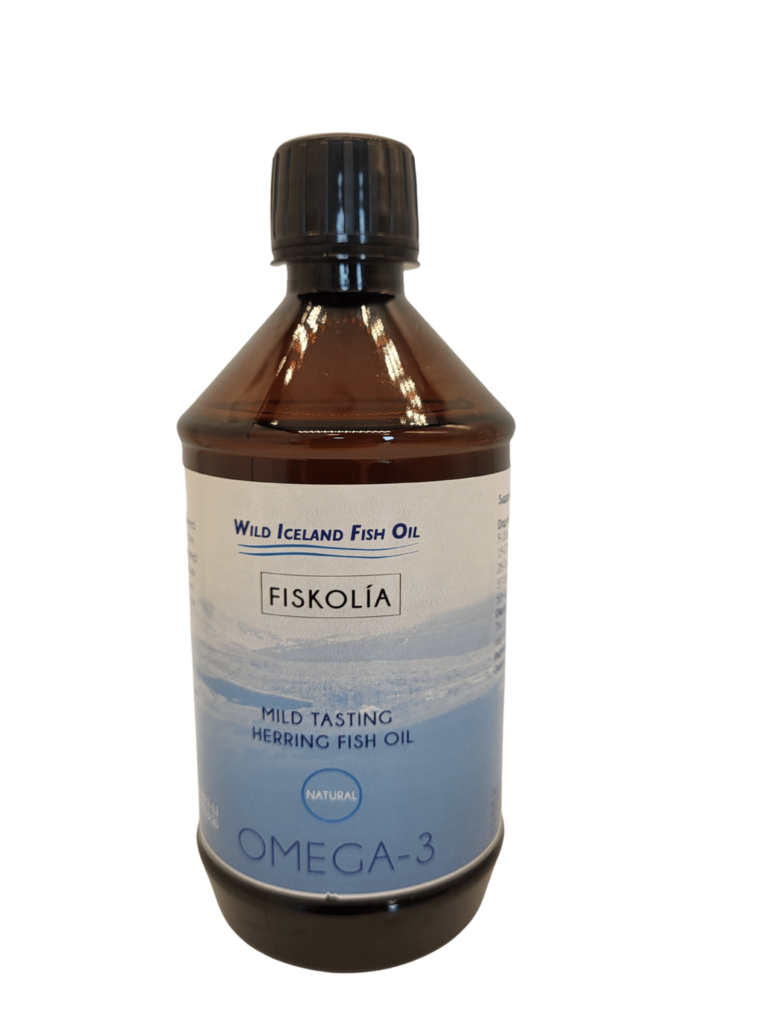 International pet food producers are already reaping the benefits of our products: 
Application: 
– Supplement and Healthy appetizer 
– Omega-3 Ingredient 
Packaging: 
– Drums 55 gallon 
– Bottles
"Our Herring Fish Oil has been awarded the 'Superior Taste Awards' at the 'International Taste Institute' for three years, and is recognized for the fresh, high-quality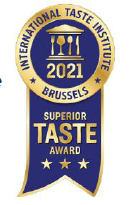 ingredients of Human Grade, the nature-friendly process, and the unique non-oxidizing structure of Herring Oil itself enable us to provide this great product…"
Ingredients: Natural Herring Fish Oil, Vitamin E (mixed tocopherols as preservative).
| | | |
| --- | --- | --- |
| Dog Weight | Daily Dose | Servings/ 500 ml bottle |
| 9-18 kg (20-40 Ibs) | 0.5 tsp (5 ml) | 100 |
| 19-27 kg (41-60 Ibs) | 1.0 tsp (10 ml) | 50 |
| 28-36 kg (61-79 Ibs) | 1.5 tsp (15 ml) | 33 |
| 37-50 kg (80-110 lbs) | 2.0 tsp (20 ml) | 25 |
| 50+ kg (111+ Ibs) | 2.5 tsp (25 ml) | 20 |
Nutritional facts for 10 ml
| | |
| --- | --- |
| Energy | 347kj/82kcal |
| Fat | 9.2g |
| Saturated | 2.0g |
| Monounsaturated | 5.0g |
| Polyunsaturated | 2.2g |
| There of Omega-3 | 1.9g |
| EPA | 660mg |
| DHA | 830mg |
| Vitamin-E | 6.4mg |
Contact us for more information or to order our Fish oil